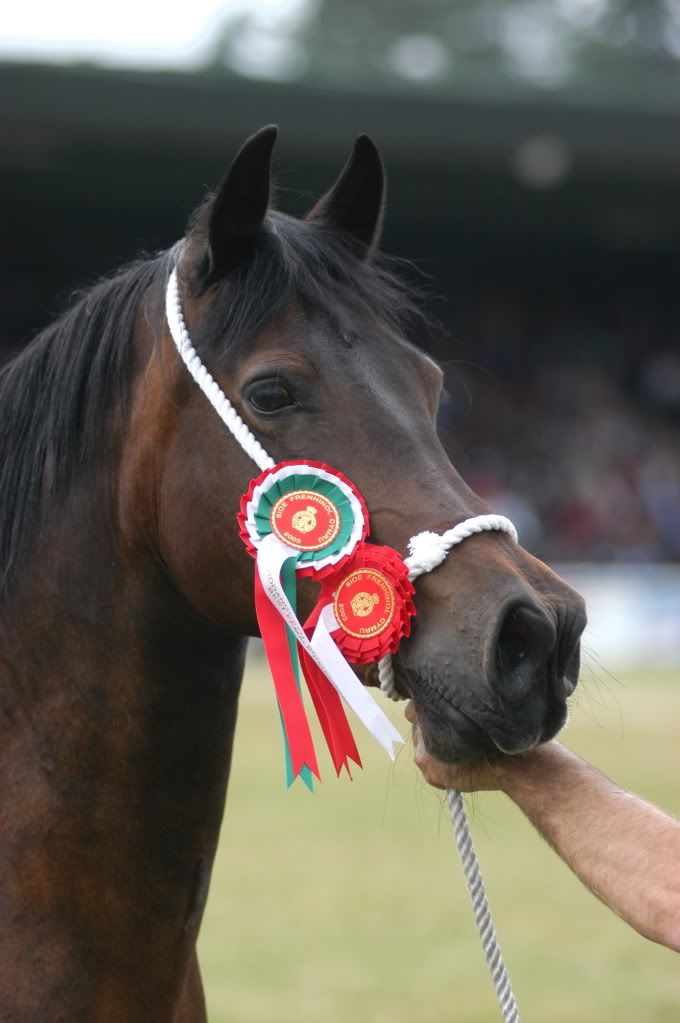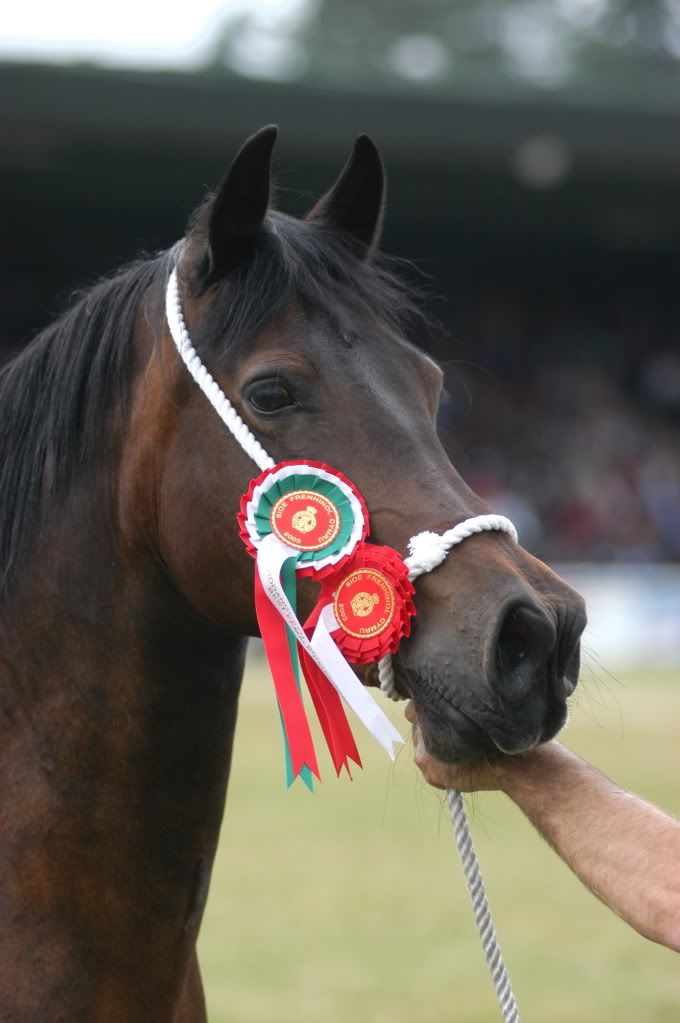 Bridfa Gwenllan Stud
Last updated 15.11.2009
Quality Welsh Cobs & Ponies of Cob Type
Gwenllan Sali
Welsh Cobs

Welsh Ponies
of Cob Type

The Gwenllan Stud is a small stud of Welsh cobs & ponies of cob type, - going back to the oldest of blood lines,- which over the years has been very successful in breeding top quality stock for breeding and showing which culminated with our homebred mare- Gwenllan Sali winning the George Prince Of Wales Cup at the Royal Welsh in 2003, and in 2007- Gwenllan Deio (property of the Tysilio Stud) was champion at Lampeter and Glanusk Stallion Shows and was placed first in the Senior Stallion Class at the Royal Welsh Show - both Deio's sire and dam are still at the stud. Youngstock of various ages are usually for sale.
Stallions at Stud
Gwenllan Sam

(Section D)

Gwenllan Selwyn

(Section D)

Gwenllan Sparc

(Section D)

Gwenllan Arwel

(Section C)
Gwenllan Sioned Mair and Gwenllan Brenhines Mai

| | |
| --- | --- |
| | |
| | |
Pedigree Welsh Black Cattle and Torwen Sheep
We have a selection of homebred stock for sale each year of all ages.
Visitors are very welcome but please phone first.
Contact - Davies Family
Blaengwenllan, Henllan, Llandysul, Ceredigion, SA44 5TY, UK
Tel: (+44) 01239 851 258
Sorry if we have not responded to your e-mails, please telephone us for more information on our stock.
You are visitor
to Gwenllan Stud website since 23rd October 2007
---
All rights reserved, © 2006-2016 by Equestrian Websites +44 (0)1443 879777 or 0845 6585 444